MEET OUR PLAYERS:
#GoBrew
The Vermont Brew is brewing for 2020! Get Ready for the new 2020 Vermont Brew Roster!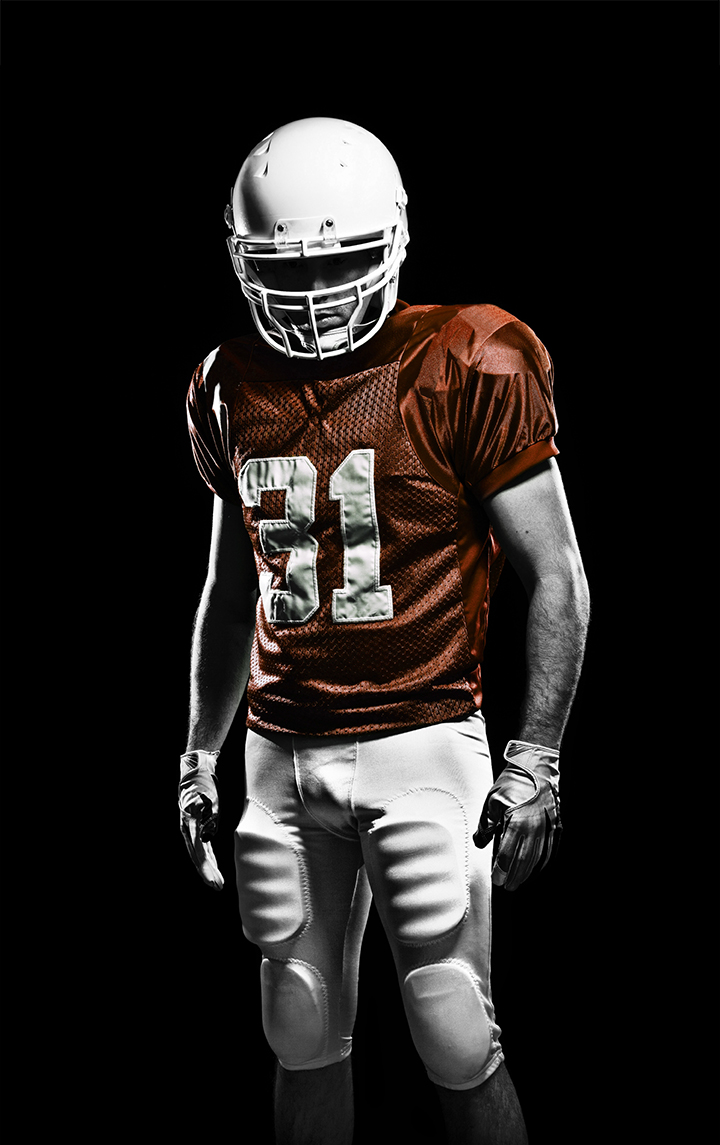 The Vermont Brew is a new professional arena football team hailing from Middlebury, VT debuting March 2020. The organization is looking forward to bringing an exciting and entertaining football season to the citizens of Middlebury, all while building a strong partnership with the community.
The Vermont Brew is counting on YOU to be a part of the 2020 Inaugural Season! Join us for all the entertaining excitement during our season opener - Coming March 2020!
W
VERMONT BREW VS…
All we do is WIN, no matter what! Here's where you can find all of the deets!
L
VERMONT BREW VS…
We don't plan on having much activity in this column, so look to the left for all of our WINS!
Score
VERMONT BREW VS…
Find all the Scores to every home and away game right here!
The Vermont Brew would like to take this opportunity to say THANK YOU to our corporate sponsors! We appreciate your partnership.
To learn more about our Sponsors, click the button below:
"
november 2017
We are extremely excited about bringing Professional Football back to the beautiful state of Vermont. Be on the lookout March 2020. Go Brew!!!!
Coach Flynn